Your Go-To
Website Experts

For Anything WordPress

Design

&

Development
Welcome to Cult Creative, a Brisbane-based studio that specialises in developing high-converting WordPress websites for businesses looking to generate leads or boost eCommerce sales. 💻
Is Your Current Website Repesenting You To The Fullest?
Having a high-performing website that represents you – that clearly demonstrates or advertises the products you sell or the services you offer – is the most important facet to your business. This may be argued but how else do you propose people learn more about you and your business?
Do you consider your business website to be your hardest-working employee?
The industry standard lifespan of a business website will be between 2-4 years and may be even less based on your competitor's website and behaviours.
Source: Huemor Rocks, 2023
46% of users will not revisit a (your) poorly performing website, if they have to, in the future.
Source: Econsultancy, 2023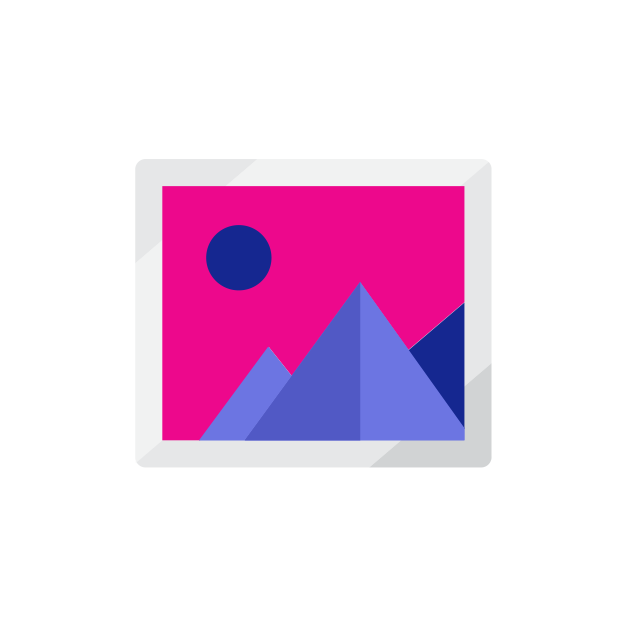 Crafting visually appealing and functional websites that align with your objectives and resonate with its target audience.
Comprehensive online stores with product catalogues, secure payment gateways, and inventory management to facilitate smooth online transactions.
Providing ongoing technical maintenance, updates, and security measures to ensure your website's consistent performance and protection.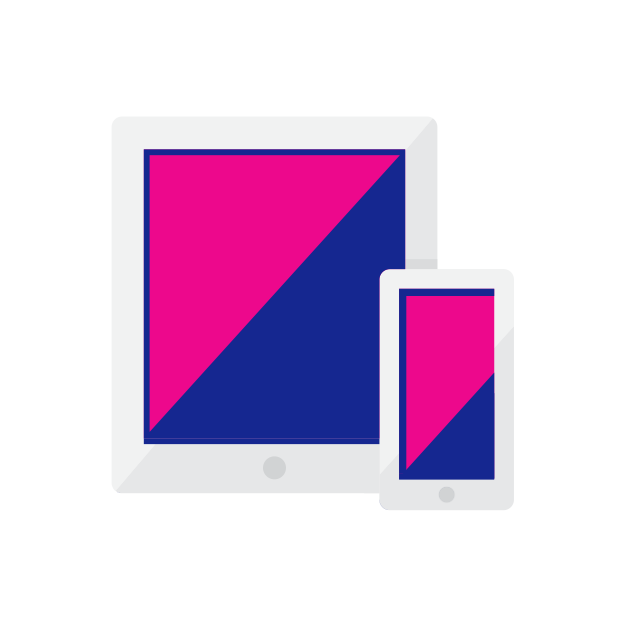 Ensuring your website is fully functional and visually appealing across various devices and screen sizes, accommodating the preferences of mobile and desktop users alike.
Our 3-Step Web Build Process
Propose Website Concept
Based on the response from your Website Questionnaire, we will put together a design concept that will form the look and feel for your new website to come. We present this to you in a .PDF so you can see it from top to bottom.
Develop The Approved Design
The design concept was everything you loved and you have given us the 'go ahead' to build out the rest of the website. We will then convert the design concept into a working development link that we share with you to watch your website come to life in real-time.
Final Amendments & Launch
It's been a smooth sail through the design and development phases, we're over the hump of the build and all the is left to do is finalise the loose ends. We will jump on a video call, with screen share, and make any final amendments to the website before launching this and going live!
Would You Prefer We Contact You?
Would You Prefer We Contact You?
Lead Generation
Website Build
Content & Imagery Provided
100% Administrative Access
Lead Generation Website +
Cart, Checkout & Shop Pages
Up To 100 Individual Product Pages
Unlimited Payment Gateways
Google/IG Shopping Catalogue Creation
For most businesses, a new website will be one of the largest investments that will be made on their digital presence.
Not only validating your credibility, showing off your brand and saving you time through digital display of customer service, but our website packages ensure that you will get the return on your initial investment, many times overs.
Do You Need Immediate Website Help?